Welcome to the Floors category for the Sir Grout Northern New Jersey Blog. Here you'll find blog posts related to stone, tile, and wood floors that we've restored. See the amazing transformations with the included before and after pictures. Feel free to share and leave your comments.
Published September 21, 2018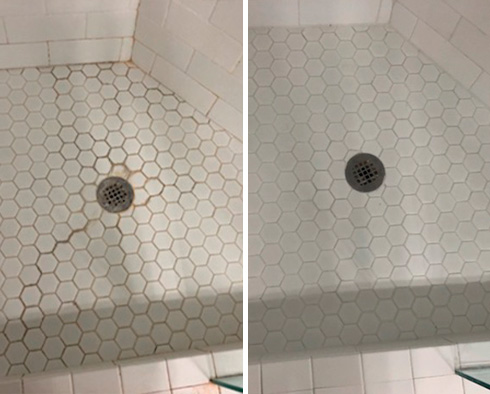 Our Tile and Grout Cleaners in New City, NJ, Totally Restored These Customers Ceramic Tile Shower
Sometimes when people see that a surface in their house is dirty, they just assume the area needs to be renovated. This can be a difficult decision to make because there are so many things to consider in the process. One of those is the high cost of renovating.
READ MORE
Published May 10, 2018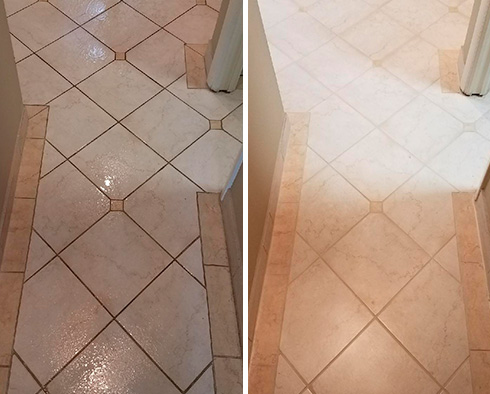 Grout Sealing in Westwood, NJ: A Simple Way to Change a Tile Bathroom's Appearance
When faced with the decision of buying a new home, everyone prefers a move-in ready house. Nobody likes to spend the time or money a fixer-upper demands, not to mention the unexpected surprises found when tearing walls down as part of the renovation process.
READ MORE